About Us: Commercial Roofing Company in Lake Zurich, IL
Roofing Company Profile and History
Reliable Roofing is a commercial roofing company located in Lake Zurich, IL and serves Chicago and the north Chicago suburbs. We first began with a staff of 6 and have grown to 40 full time employees over the years.
Our roofing services are licensed and bonded by the state of Illinois, as well as insured up to $6 million. Through hard work, determination, and commitment, Reliable Roofing is proud to be a leader in the roofing industry. From small roof repairs to full replacements, our experts provide peace of mind through reliable roofing services using professional products from reliable manufacturers.
Our Vision
At Reliable Roofing, we are dedicated in creating a productive working environment for our employees and maintaining the highest level of quality, service, and attention to our valued customers.
Our Mission
Our mission is to provide customers with the most reliable and comprehensive roofing service by utilizing our expertise and experience in a professional manner. We deliver powerful roofing systems to allow them to conduct business with confidence.
We Believe:
In honesty, integrity and pride in our work from reliable roofing repair to roof maintenance.
In doing business in a professional and prompt manner.
Only a happy and professional work force can provide a superior level of service.
In the ongoing training and development of our workers as a worthy investment to the future of the company.
Our entire team has worked hard to establish excellent relationships with our customers.
We are committed in providing superior service to all of our customers. This kind of service positions Reliable Roofing above all other commercial roofers.
Our Operating Values
Ethical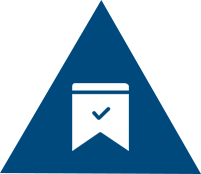 Conduct our business fairly and with integrity.
Ensure fair and equitable treatment of our employees.
Provide leadership and practice our values in the community.
Responsive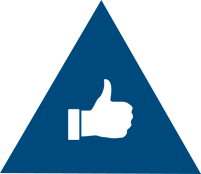 Identify customer expectations and deliver on commitments in a timely manner.
Demonstrate respect for all employees and their ideas.
Encourage employee participation in community service.
Cost-Effective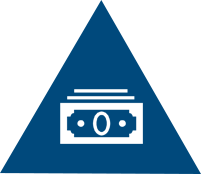 Provide superior cost effective products and dependable service for our customers.
Encourage personal initiative and opportunity for employees.
Make contributions that strengthen the community.